Beard Shop
Sale!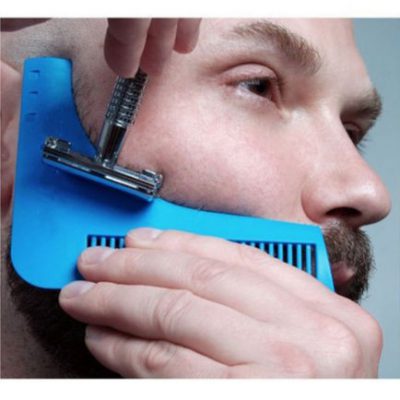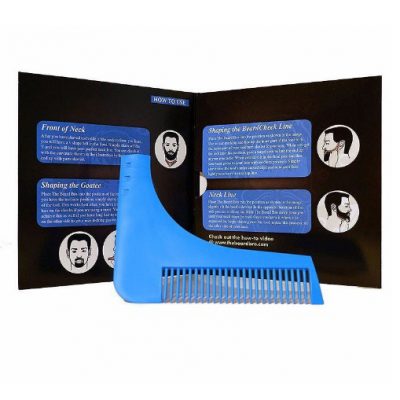 Beard Bro Beard Shaping Tool – Beard Trim Template – Beard Modelling Tool
The Beard Bro is simple to use and produces flawlessly shaped, symmetrical beards every time. It's perfect for crisp and clean cheek lines, neck lines, and even goatees.
The ear markings act as reference points that allow for perfectly reproducible results, time after time.
The built in comb also de-tangles your beard and helps spread your favorite beard oil or beard balm evenly throughout your beard.
Your Beard Bro comes with an instructional booklet that explains how to use every aspect of your beard shaper tool so you can produce professional results from you very own home.
not rated
$

9.99
Add to cart
Sale!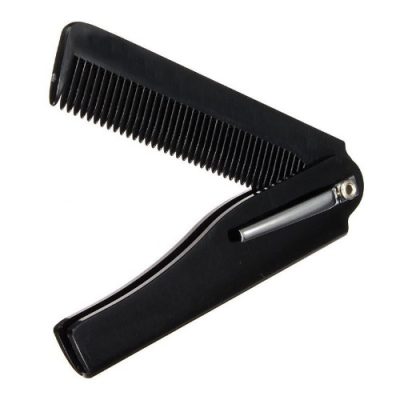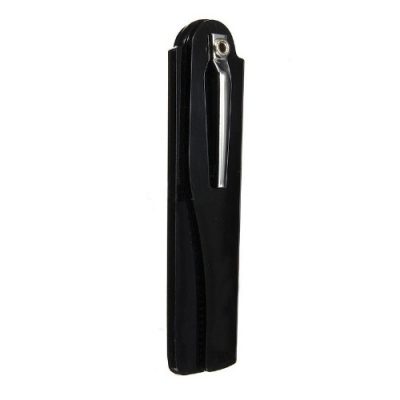 Foldable Pocket Beard and Moustache Comb – On The Go Hair and Beard Comb
Do you ever feel the need to tidy up your beard or moustache throughout the day? This little foldable pocket comb is extremely practical as it easily fits into any pocket on your body, giving you instant access to a tame & tidy beard 24hr/day.
Hair just gets messy throughout the day. Combing it only once in the morning is not enough. Don't show up for your meetings, appointments, dates, etc with an unruly beard.
Keep it combed!
not rated
$

4.99
Add to cart
Sale!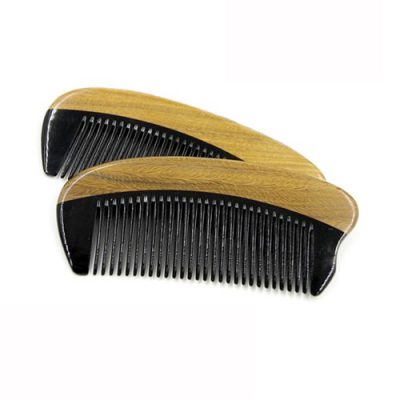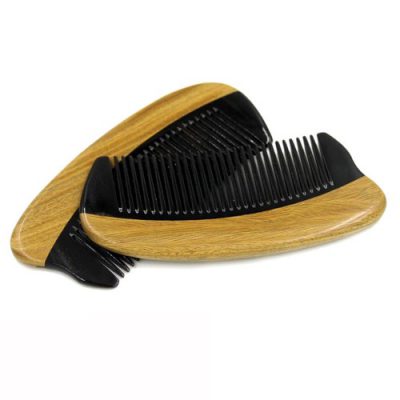 Pocket Size Jade Sandalwood and Ox Horn Beard and Moustache Comb
This pocket sized beard comb is made of the finest materials for your beard.
The Ox Horn teeth are made of keratin, the same material as human hair. This material is highly durable and produces a smooth comb that glides effortlessly over your skin without producing static which can make beards messy and uncomfortable.
The fragrant Jade Sandalwood handles gives your comb a distinctive sought after aroma that, unlike other types of wood, lasts for years.
Using this comb daily will help keep your beard tangle free, dirt and dandruff free, and it will distribute beard oils evenly throughout your entire beard.
Something as simple and as this beard comb, can really change the way your beard looks and feels. Every bearded man should have (at least) one!
not rated
$

13.99
Add to cart
Sale!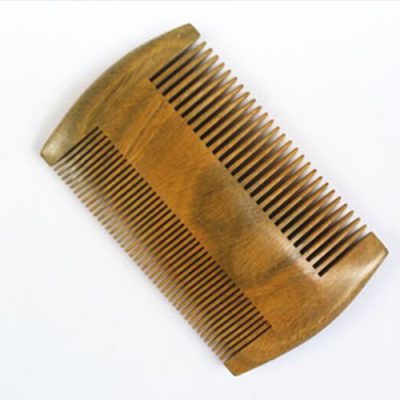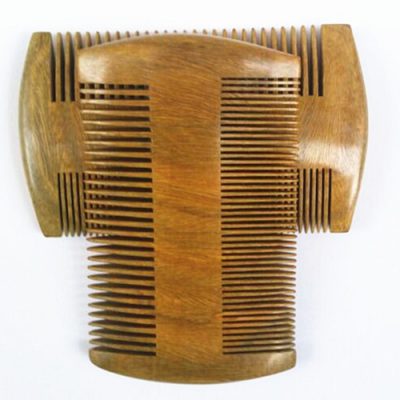 Narrow Tooth Jade Sandalwood Pocket Beard and Moustache Comb
This pocket-sized Jade Sandalwood beard comb will keep your beard tidy and organized all day long!
Jade Sandalwood Comb Features:
Material: 100% high quality genuine natural Jade Sandalwood.
Uniqueness: Every comb has a unique color and wood fiber pattern so each comb is a unique piece of art in its own right.
Finishing: The high density of Jade Sandalwood makes for polished combs that carry an ultra-smooth, refined & seamless finish.
Teeth: This double sided comb offers medium and narrow teeth for different densities of beards and beard hair thicknesses.
Jade Sandalwood Comb Benefits:
Prevent skin bruising or scraping: Much softer & more polished feel than plastic or metal combs.
Anti-static: Less frizz and prevent hair breakage from static.
Help distribute oils: Add your favorite beard oil and spread it evenly throughout your entire beard for a shiny and lustrous look.
Detangles beard hair easily.
not rated
$

13.99
Add to cart
Sale!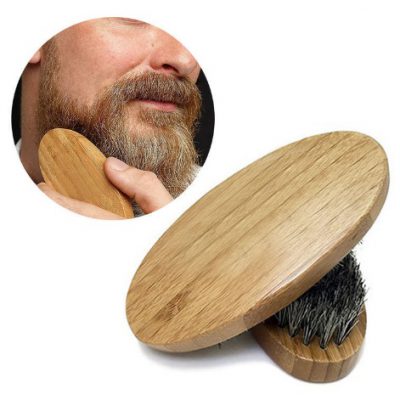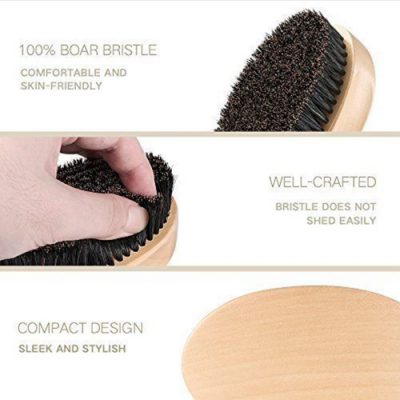 Men's Natural Boar Bristle Beard & Moustache Brush With Round Wood Handle
This beautiful beard brush solves your beard upkeep and maintenance issues. It will de-tangle your beard hair, remove dirt & skin flakes, and effortlessly and evenly spread your favorite beard oil throughout your entire beard.
The combined effect of using this beard brush will be faster growth, and a healthier more luxurious looking beard.
Features:
• 100% authentic boar bristles
• Wooden, military style grip for ease of use and mobility
• Reinforced bristles that won't fall out easily
not rated
$

12.99
Add to cart
Sale!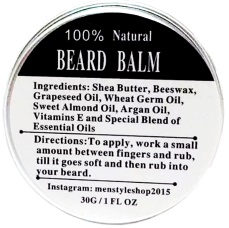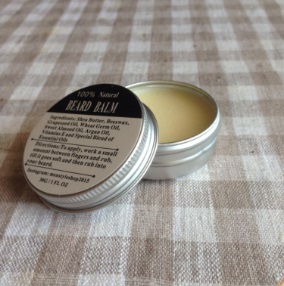 1 FL OZ 100% Natural Beard Balm For Perfect Beard Styling
Beard Balm is the ideal product to both nourish and shape your beard. The balm locks moisture directly into the actual beard hair which softens your beard and makes it more manageable for styling. With just a little bit of beard balm, stray and fly-away beard hairs are no longer a problem.
Give your beard the luxurious and full look you've always wanted it to have.
Directions: Work a small amount of beard balm between your fingers. Rub your hands together until the balm becomes soft, then work through your beard.
not rated
$

8.99
Add to cart