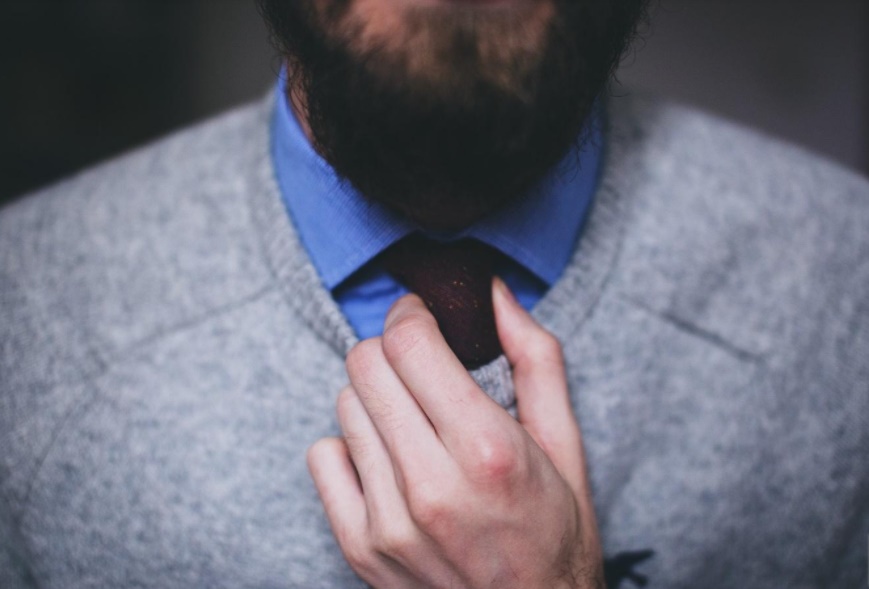 Maintaining a well-kept beard and keeping your hair groomed and styled while travelling may seem like a daunting task, but with the right tools and products, it may be simpler than you think. The right beard trimmer, beard oils, and grooming tools can help you keep looking fresh without having to worry about packing heavy. Below are a few tips to help you travel light and maintain your style.
Use High-Performance Beard Trimmers
It may seem odd to replace your standard razor and shaving cream with a beard trimmer, but these kinds of high-performing beard trimmers can actually save you space and time. Straight razors require shaving cream, after shave balm, and can get dirty and wet which makes them difficult to care for a pack while travelling.
Opting for a good beard trimmer means you only have to bring along some nice beard oil, scissors, and a comb. An electric razor or pop-up beard trimmer just won't do the trick once you have a real beard going. Save yourself the trouble. You will be using your trimmer daily, so you must get some high-quality products for shaping your beard.
Cary Along a Premium Beard Oil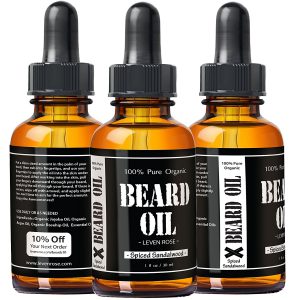 Beard oil not only help keep your beard healthy and clean, but a quality beard oil will also nourish your beard and provide it with the protection it may need. It's a must-have if you are planning on keeping your beard healthy and looking on-point. When you are travelling, using beard oil with your trimmer can help keep the hair smooth and maintained as you trim.
It won't damage your trimmer and helps hair prevent follicles from splitting or becoming damaged. This is key to keeping your beard healthy. Another great bonus of using a beard oil is that many oils have a fresh and inviting scent, which can be ideal for helping freshen your beard up on the go.
There are many quality beard oils available to choose from these days, so it won't be hard to find one that's perfect for you. For more information on beard oils, take a look at this link.
Equip Yourself With The Proper Styling and Maintenance Tools
You will likely need to bring a comb, beard brush, and a pair of trimming scissors with you in order to keep your beard in shape. These tools all serve an important purpose and are small enough that they shouldn't cause you any issues when you travel.
Bringing a good sharp pair of trimming scissors is important for many reasons,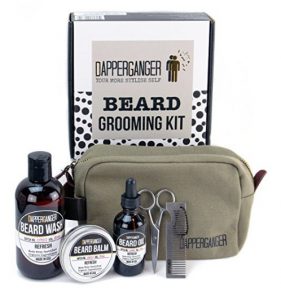 especially if you will be travelling for more than a couple of days. Trimming your beard at regular intervals helps you maintain the shape of your beard and remove any fly-away or split ends. Use Scissors in conjunction with your favorite beard oil to keep hair neat, tidy, and manageable.
Remember that keeping your scissors both clean and sharp is critical to maintaining beard and hair health. Dull, rusty, or dirty scissors may do more harm than good. There are many small but effective travel size scissors available that will help you reduce the bulk of your grooming equipment.
Besides trimming, a beard brush or comb can be used to help you maintain the shape of your beard. Combing and brushing your beard daily can help train it into the shape you desire. This is because turning the hairs in the correct direction and gently pulling on them in a repetitive manner over time changes the direction of the hair growth within each follicle. This method of beard training takes time, so don't over comb or brush your beard in an attempt to speed up the training process. Just keep a daily routine, and you will be good to go.
Invest in a Nice Carrying Case
Getting a nice carrying case your beard maintenance equipment is a must. In most cases, scissors aren't allowed in a carry-on by airlines so making sure your beard stuff can be easily stored and located inside of your checked bag will make flying much easier. There are many great and stylish carrying cases available to help you pack a bit lighter and conveniently access all of the equipment you will require keeping your beard in optimum shape.
So, What Have We Learned?
As you can see, there are a few ways to maintain your beard and still travel light. No one wants to have a bunch of unnecessary stuff to lug around when they are travelling. Choosing the correct tools and products will help you reduce bulk, while still making sure your beard looks impressive every day. Using a good beard trimmer, utilising beard oil, and having the proper grooming tools all inside of a neat carrying case will help immensely!